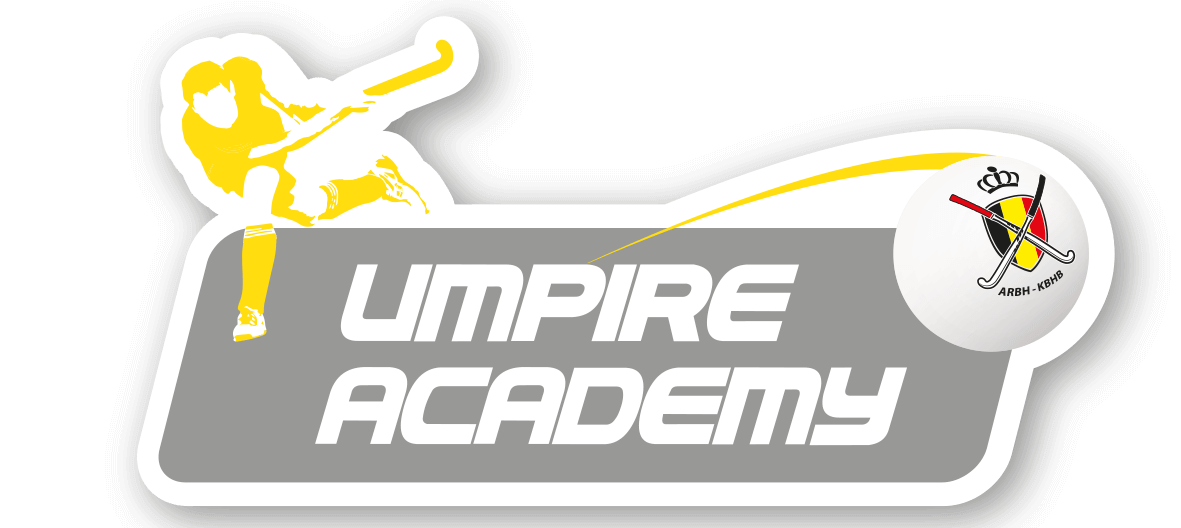 e-Learning Theoretisch Examen

Er is een fout opgetreden: deze link is niet geldig.
Welkom op het e-Learning platform voor het behalen van het theoretisch Outdoor en/of Indoor examen. Om de problemen van het verleden op te lossen is er nu een automatische weg opgezet voor het e-Learning proces. Hieronder vindt u het lidnummer en het e-mailadres die in Sportlink gekend is voor u of uw kind.
Het zou best kunnen dat er al een Drillster account bestaat voor onderstaand e-mailadres, maar dat gaat dit platform eerst nakijken nadat u op "Submit" hebt gedrukt. Indien nodig zal er dus gevraagd worden om een ander e-mailadres te gebruiken of een nieuw aan te maken. Dit moet NIET via Sportlink gebeuren, maar een ander of nieuw kan onmiddellijk hieronder ingevuld worden.
Bij het slagen van het Outdoor en/of Indoor examen wordt onderstaand lidnummer automatisch gewijzigd met het desbetreffend examen in Sportlink!
Succes!