5 Belgen verkozen in de EHF Comités !
De Europese Hockey Federatie (EHF) heeft de nieuwe samenstelling van haar comités aangekondigd voor de periode van januari 2020 tot december 2021. Aan Belgische zijde zullen we goed vertegenwoordigd zijn, met maar liefst vier personen (naast Felix Denayer en Jill Boon die al in het Athletes Committee zitten).
Hieronder de details:
– Competitions, outdoor: Thomas Van den Balck
– Education and appointments: Umpire Education – Pierre-Philippe Van Besien en Officials Education – Caroline Van de Leur
 – Finance, Legal and Governance : Yves De Decker en Patrick Keusters
Hier vindt u de volledige samenstelling van de verschillende commissies van de EHF. 
VIND HIER ALLE HOCKEY BELGIUM NIEUWSBERICHTEN!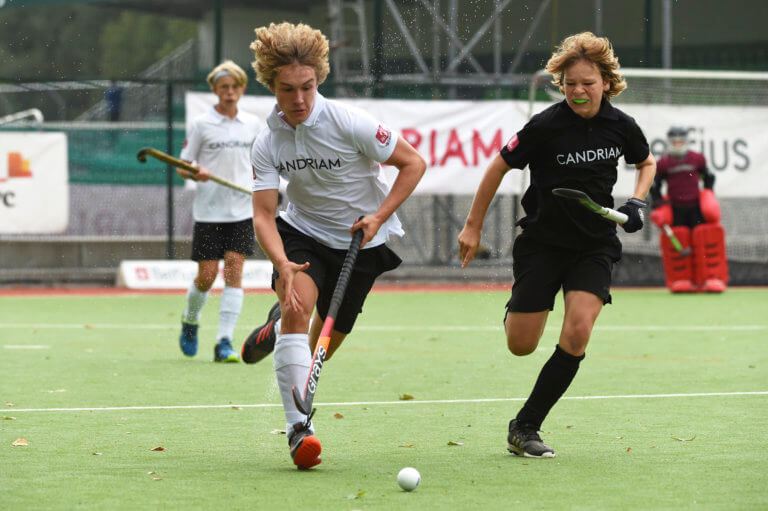 Overgangsmaatregel met het oog op de late publicatie van de komende weekendwedstrijden Indien, in toepassing van het oude protocol, wedstrijden al zijn uitgesteld voor het weekend van 19 en 20/09,
Lees meer »

1 Raye Abigail  2 Vandermeiren Judith 3 Puvrez Emma 4 Versavel Louise 5 Gerniers Alix 6 Weyns Anne-Sophie 7 Duquesne Tiphaine  8 Struijk Michelle 9 Nelen Barbara  10 Vanden Borre
Lees meer »

22/09 Gauthier Boccard Tom Boon Nicolas De Kerpel Arthur De Sloover Felix Denayer Sebastien Dockier William Ghislain Simon Gougnard Alexander Hendrickx Antoine Kina Loick Luypaert Augustin Meurmans Nicolas Poncelet Florent
Lees meer »